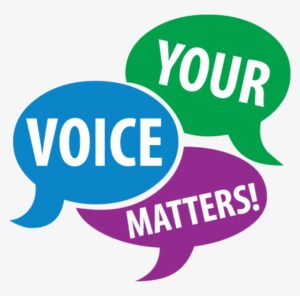 We would love to hear your thoughts or feedback on how we can improve your experience! Please click here to take survey

The staff of the Lynn Public Library is dedicated to serving the needs of a diverse population whose interests range from scholarly research to cultural pursuits to entertainment. The Library encourages an environment where its patrons may inform, educate, and enlighten themselves. Our collection numbers almost 125,000 volumes, with over 30,000 in the Children's Department alone. The large Reference collection is known for its emphasis on Lynn history, genealogy, the Civil War, business and law. The Circulation Department keeps current with all the best sellers.
The Lynn Public Library is one of 28 area libraries that make up the North of Boston Library Exchange (NOBLE).