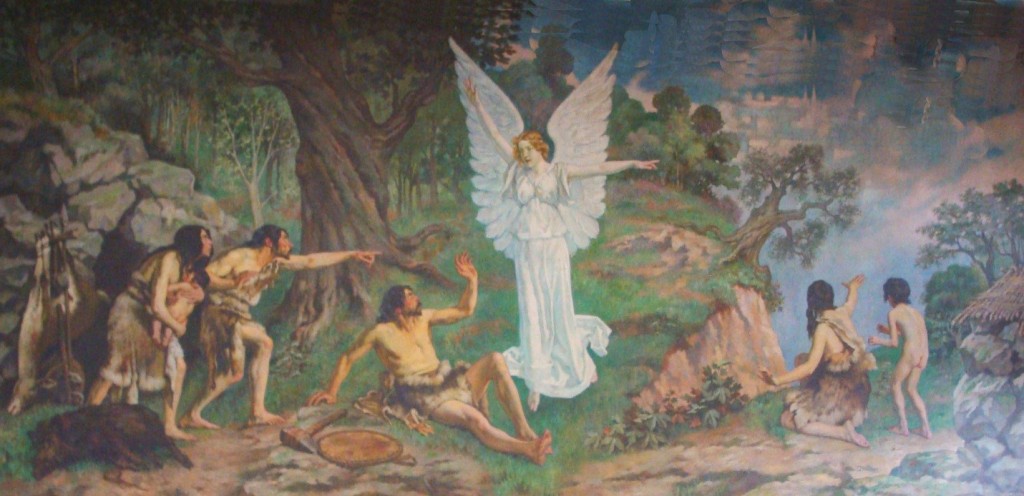 Lynn Public Library Mission Statement
The Lynn Public Library is dedicated to the preservation and promotion of knowledge for future generations. The mission of the Lynn Public Library is to provide free and equal access to materials, programs, services, and information that serve the cultural, educational, recreational needs of its diverse community. The library is a community resource free to all where we strive to encourage, inspire, educate, and enlighten our patrons of all ages.
Lynn Public Library Vision Statement
Lynn Public Library aspires to offer everyone a safe, attractive place beneficial to learning, research, enlightenment, creativity and enjoyment for years to come. The library's ambition is to be completely accessible to all members of the community and maintain a collection of resources available to all.
History
In 1815, a "Social Library" formed, that was then chartered by the Legislature in 1818. In 1819, the collection totaled an overwhelming 205 volumes, which were transferred to the Natural History Society in 1850. In 1855, the Library Association took over the books and incorporated 2000 volumes. On April 14, 1862, the volumes were transferred to the city for a Free Public Library. On August 20, 1862, an ordinance was passed for the establishment of the Library, which was located at the corner of Market and Tremont Streets.
In 1868, the Library was moved to the second floor of the old City Hall. By 1876, the collection numbered 27,000 volumes.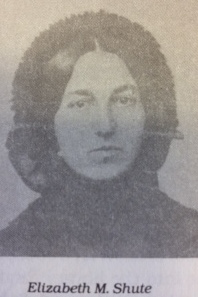 In 1893, Mrs. Elizabeth Shute gave a bequest to the city for a library building, and ground was broken in 1898. April 4, 1900, the present library at 5 North Common Street was opened. George A. Moore, a nationally known architect, won the competition for the design of the building.
Branch buildings and a bookmobile have come and gone throughout the history of the library. The recent sale of the current three branch libraries will be the seed money for the restoration and modernization of the Library, which is listed as a National Historic Site.