The Lynn Public Library is proud to introduce our newest program, Movie Night Book Club.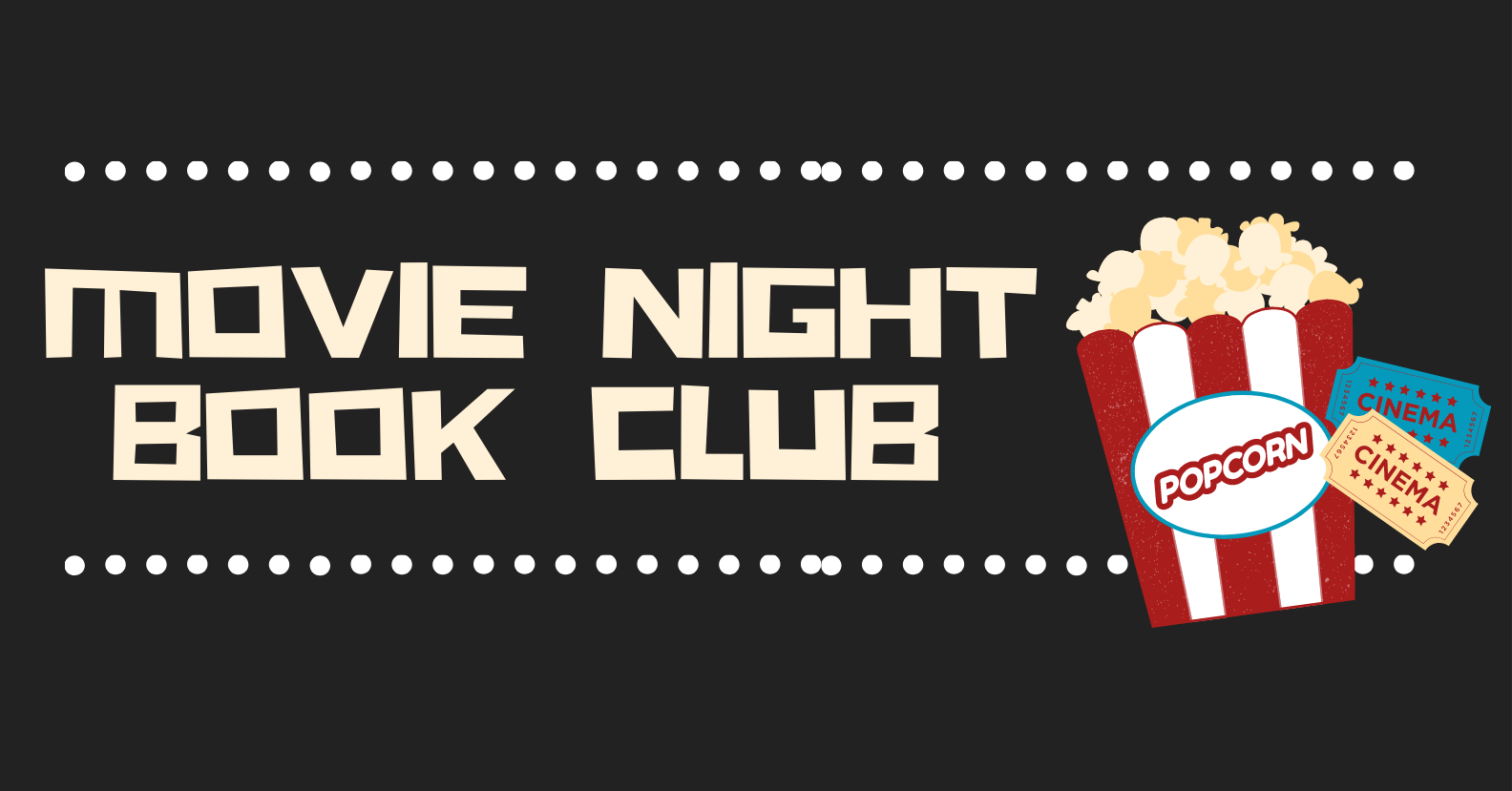 This book club will meet once each month to discuss books that have been adapted into a movie. Interested patrons will be provided a copy of the book to read, as well as a copy of the movie to view. At the meeting, we will talk about the similarities, differences, what we liked/didn't like, and more.
If you are interested in participating in our Movie Night Book Club, please take a moment to complete this form and let us know when it would be best for you to meet. We hope to have our first meeting this coming October, an official date will be announced at the beginning of September. We hope you'll join us!